Running NOW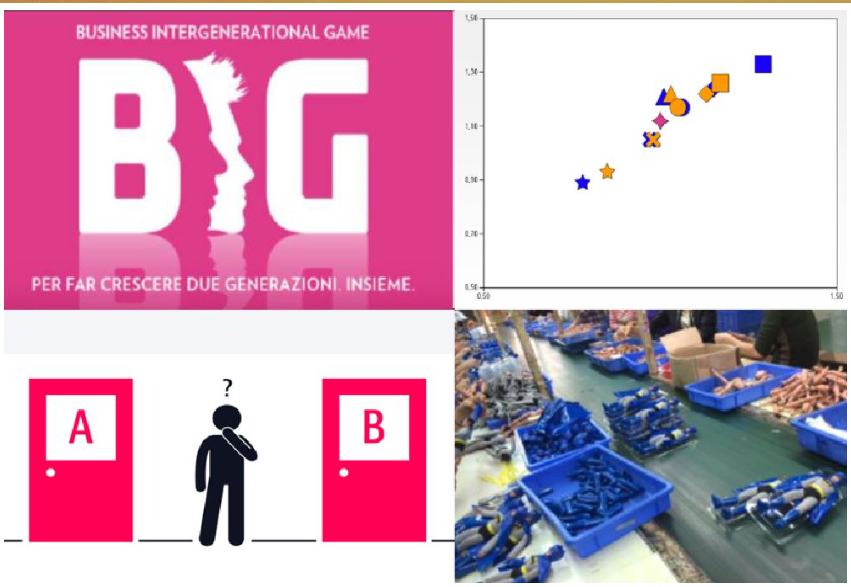 BIG 2017
with CFMT & Bicocca Univerity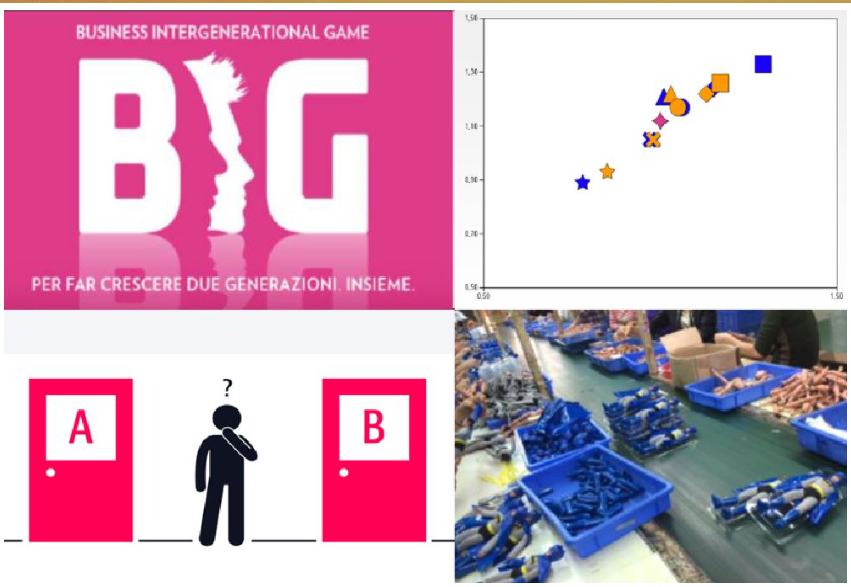 Event Description
The project is based on a Web Based Learning method in which managers collaborate with university students. The goal is to blend the experience of executives with the digital skills of young enthusiasts in the business world: each team is mixed and the goal is to cooperate to win the game, to grow, to acquire new skills.
Subscribe within the 15th October 2017 !
Live Preview
Skills

Management
Cooperation
Integration
Economics

Client

CFMT & Bicocca University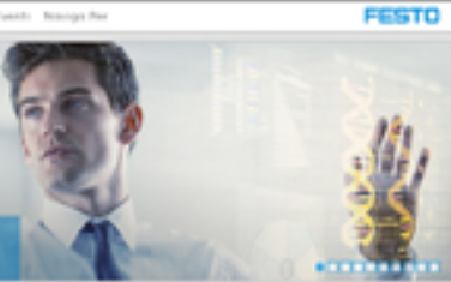 Finance for non experts
Festo Academy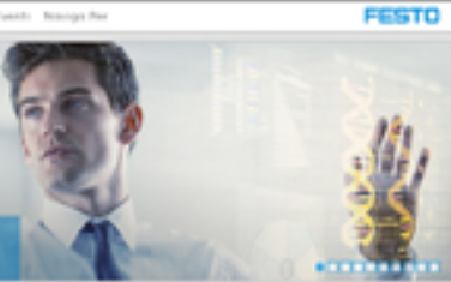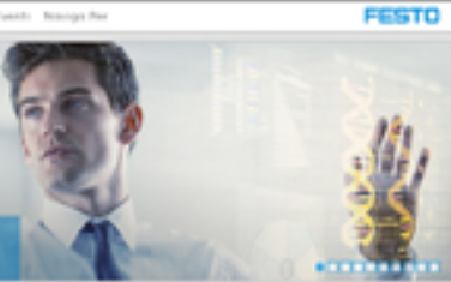 Finance per non experts - Festo Academy
Every year there is a series of programs held in Italy (Milano and Salerno) + programs in Italy and Europe held inside companies.
Live Preview
Skills

Finance
Performance Indicators
Planning
Execution and control

Client

Multi-company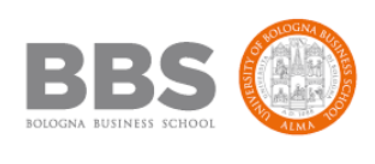 Exec Master
Bologna Business School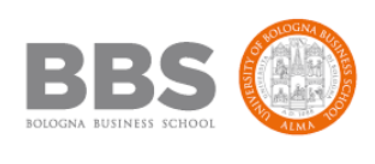 Master programs per executives
In BBS there is a variety of programs integrated by the business games and simulators. From MBAs and Exec MBAs, to Trade Marketing, Project Management.
Live Preview
Skills

Economics
Finance
Distribution
Project

Client

Okler Themes